Spoken
Spoken
The only coast-to-coast radio show in America all about the Information Economy!
Revealed
Upcoming Webcasts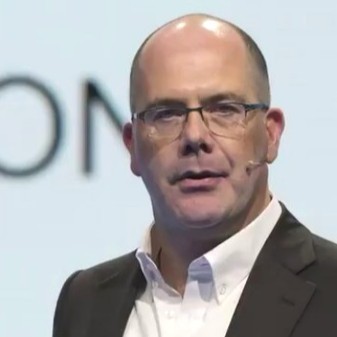 Power Up: How a Digital Backbone Fuels Innovation
Energy – it's the ultimate business resource. Whether for data centers or race cars, retailers or manufacturers, energy of some form provides the critical current for getting things done. Today,...
Delivered
Delivered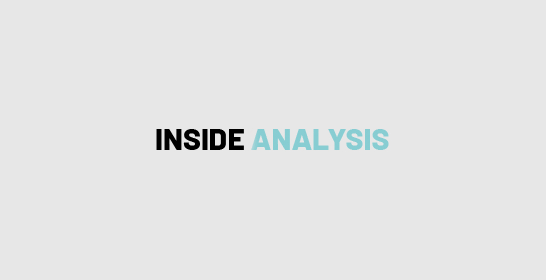 by Eric Kavanagh & Robin Bloor The legendary Johnny Cash once sang of assembling a first-class automobile one piece at a time. He fantasized about working at General Motors, increment...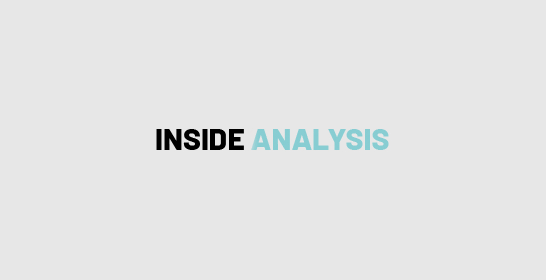 by Stephen Swoyer Increasingly, companies of all sizes expect to be able to develop new business use cases, create new products, enter into new markets, and pursue other strategies that a...