Spoken
Spoken
The only coast-to-coast radio show in America all about the Information Economy!
Revealed
Upcoming Webcasts
No webcast at the moment.
Delivered
Delivered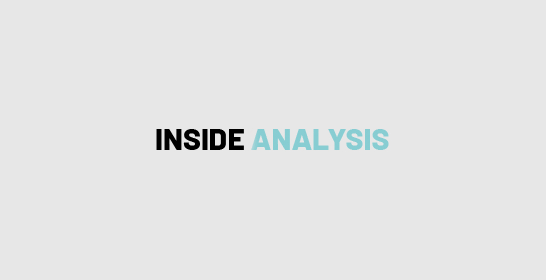 by Eric Kavanagh & Robin Bloor The legendary Johnny Cash once sang of assembling a first-class automobile one piece at a time. He fantasized about working at General Motors, increment...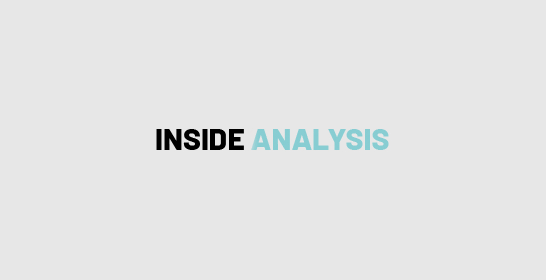 by Stephen Swoyer Increasingly, companies of all sizes expect to be able to develop new business use cases, create new products, enter into new markets, and pursue other strategies that a...