Original Broadcast Date: June 14, 2021

Who are you, really? And how do we know? These are serious questions in the modern age of big data, big money, and widespread surveilance capitalism. Check out this episode of InsideAnalysis to hear host @eric_kavanagh interview Allan Grody of Financial InterGroup, and a special guest.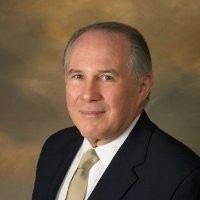 Grew up on the Gulf Coast between New Orleans and Mobile. Graduated from Texas Wesleyan University with a Bachelor of Science in 1991. Worked in computer hardware for 20 years and recently switched to the Enterprise Software side. Currently the producer for InsideAnalysis, DM Radio & The Bloor Group.